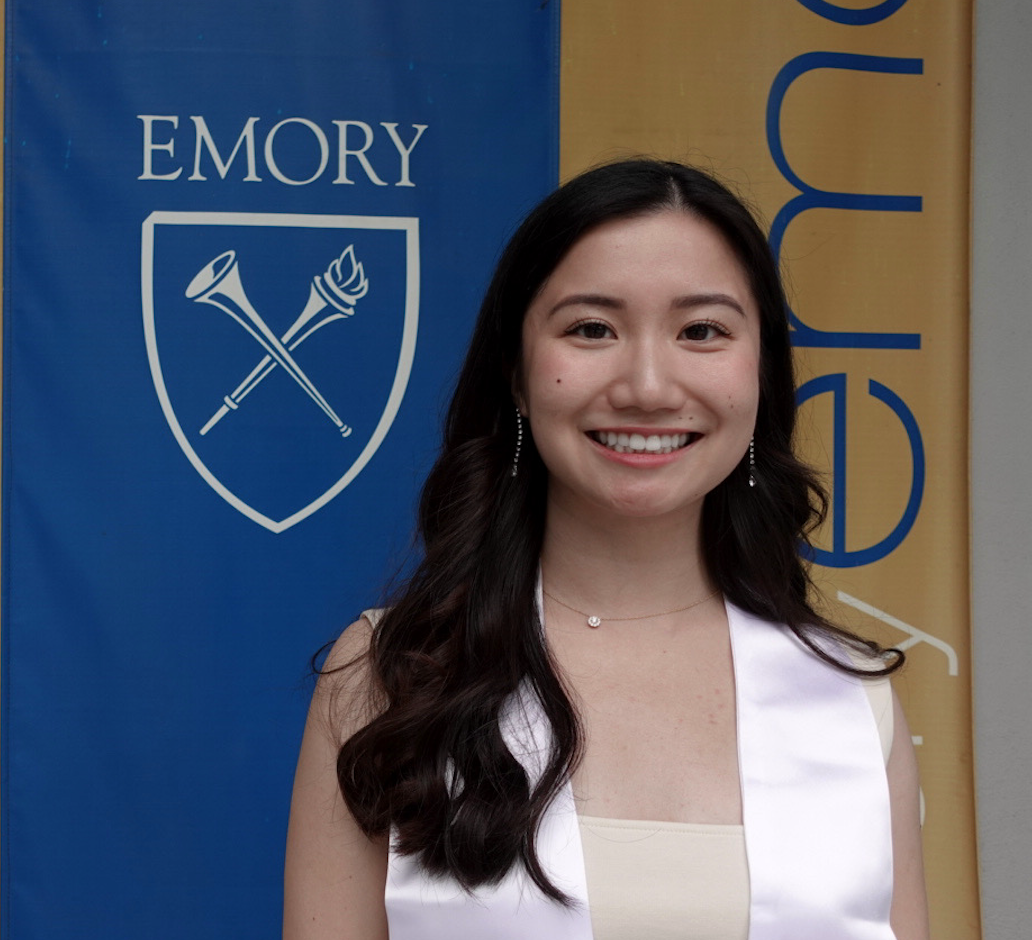 Welcome to my website! Starting in the Fall of 2022, I am a M.Sc. student in Linguistics at the University of Edinburgh. Previously, I completed my B.A. in Linguistics and Mathematics at Emory University, summa cum laude. Outside of research, I am interested in running, reading fiction, and feminist theory.
Contact me by reordering the following strings:
"s2327232", "ed.ac.uk", "@"